2 CHANNEL RECEIVER - SWITCH MINIATURE UHF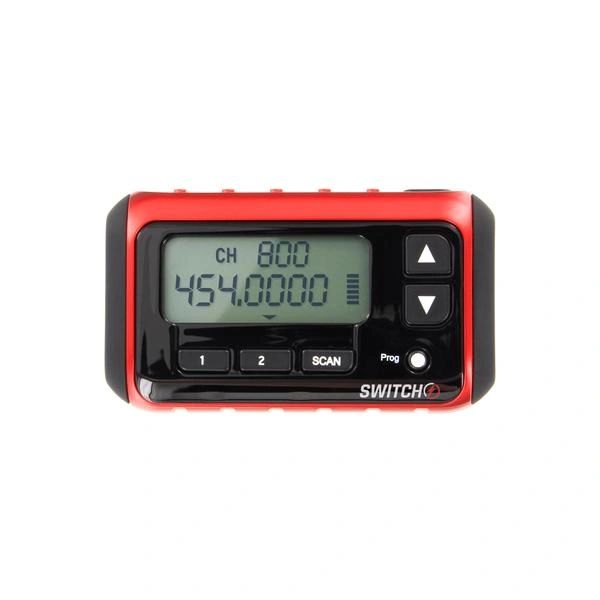 2 CHANNEL RECEIVER - SWITCH MINIATURE UHF
Racing Electronics is proud to introduce SWITCH, the most advanced micro-receiver available for race fans.  SWITCH is amazingly compact (3" L x 1 ¾" W x ¾" D), durable and delivers superior audio quality over any device in its category. 

SWITCH features two programmable and scannable preset channels, a crisp LCD screen, audio-in and audio-out ports, and adjustable volume.  

For race fans, SWITCH allows you to quickly navigate between your two favorite channels (favorite driver, radio broadcast, race officials).